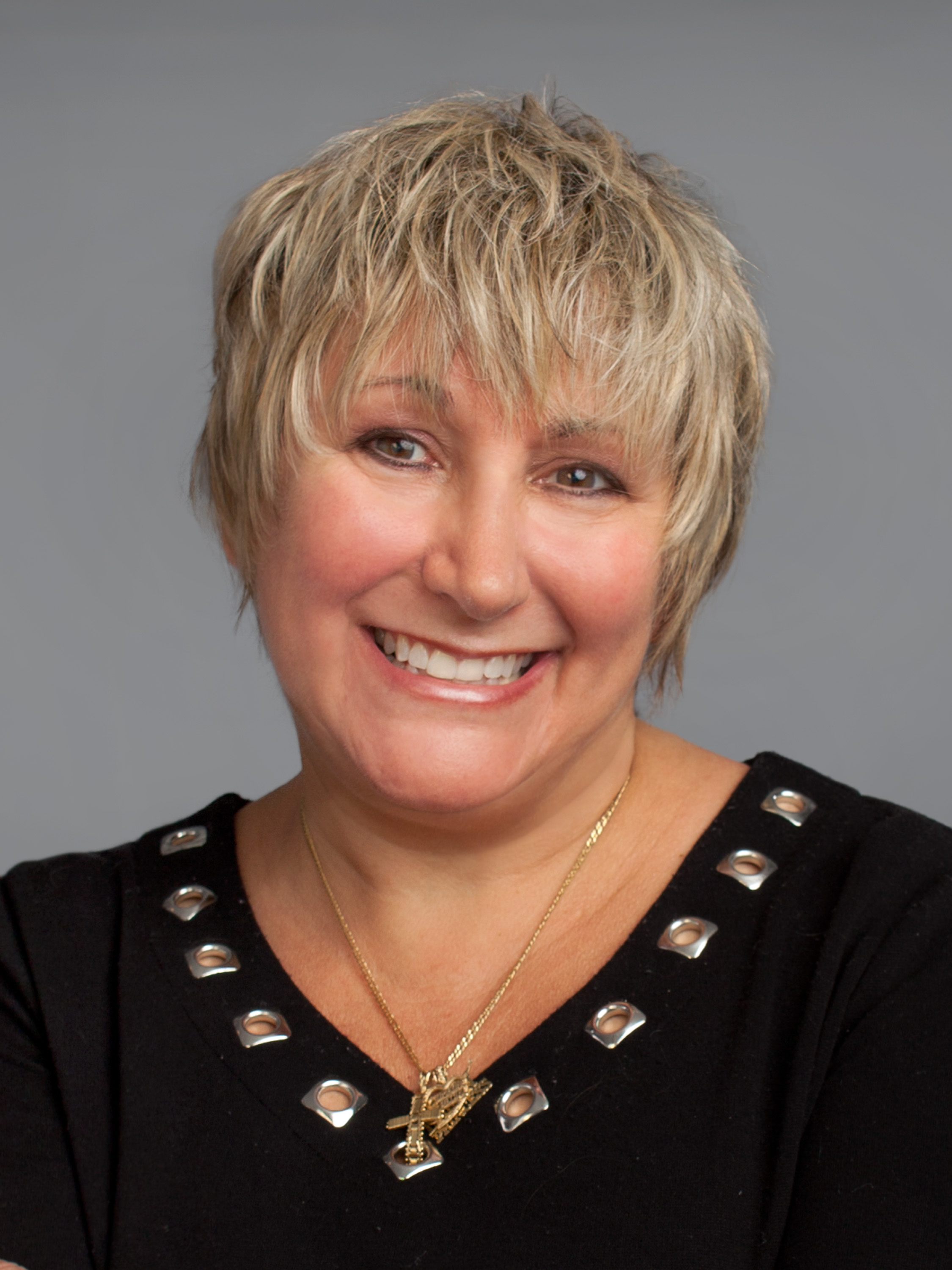 After fourteen years of Real Estate experience in New York State I am excited to take my talents to the Silver State permanently.  Here I will be chronicling my real estate journey, life experiences and I will offer insight into the world of real estate to better assist you in the sale or purchase of your  home.  One of the most stressful experiences in life is the sale and/or purchase of a home.  I will assist in easing the trepidation that comes along with such a life transition from pre-list through post-close.
First, a little about myself:  I was born and raised in Rochester, NY.   I am happily married with one adult son named Adam.  I reside in beautiful Henderson , Nevada.  I worked for Monroe County from 1998-2017 initially as a child protective investigator and then transferred to Monroe County Probation retiring as a Senior Probation Officer in May of 2017.  My passion has always been to serve my community.  I obtained my Real Estate License in 2005 and within a couple years obtained my Associate Broker license.  Additionally , I am currently licensed in NYS as Licensed Master Social Worker with my Master Degree from Syracuse University.  I retain my business in Webster, New York with Howard Hanna Real Estate and I am elated to belong to the Windermere Prestige Properties Real Estate family.
I don't take anything or anyone from granted.  I love to spend time with my family, friends and I absolutely love Real Estate.  I am committed to my clients and am grateful for my past, current and future clients.